Year 2020-2021 Secured Projects
Malaysia

Damen Orthopaedic Specialist Centre, Subang - Supply, Delivery, Installation, Testing & Commissioning of Trumpf Operating Theatre Tables
Malaysia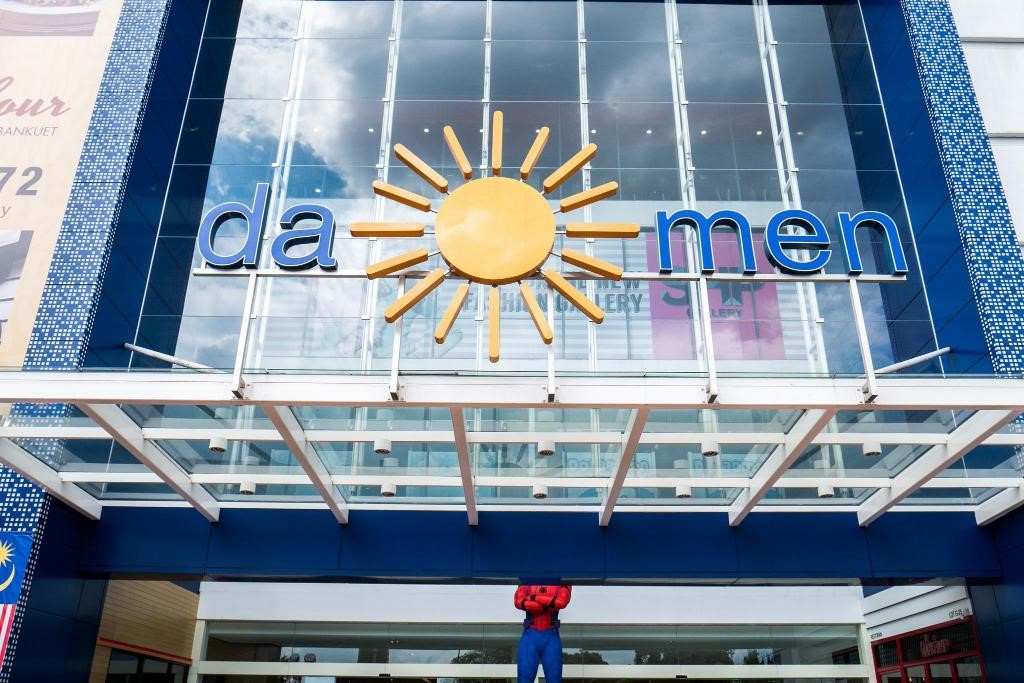 Ramsay Sime Darby - Supply, Delivery, Installation, Testing & Commissioning of Trumpf Operating Theatre Tables
Malaysia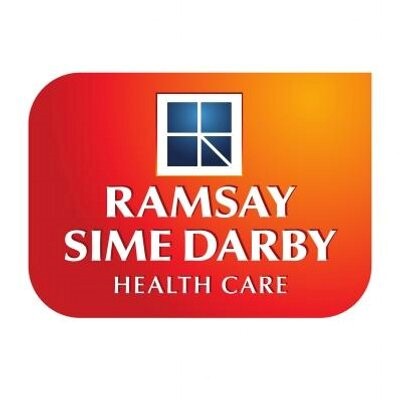 Prince Court Medical Centre - Supply, Delivery, Installation, Testing & Commissioning of Trumpf Operating Theatre Lights
Malaysia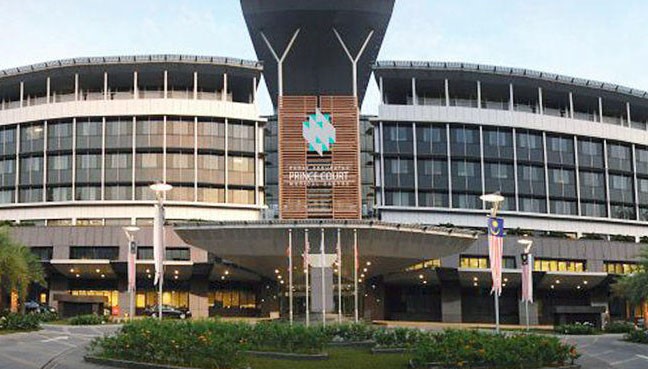 KPJ Puteri Specialist, Johor - Supply, Delivery, Installation, Testing & Commissioning of Johnson Medical ICU and OT Pendants
Malaysia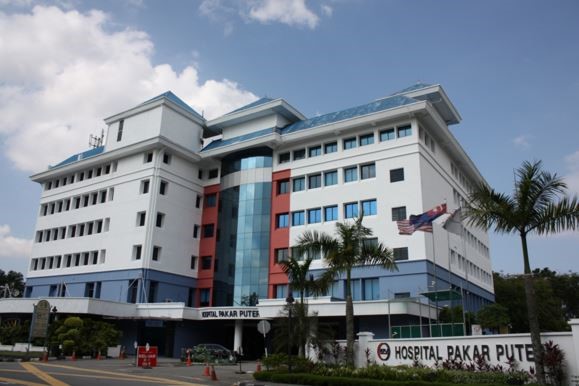 Universiti Tunku Abdul Rahman (UTAR), Kampar, Perak - Supply, Delivery, Installation, Testing, Commissioning and Maintenance of The Complete Pipe Medical Gases Installation
Malaysia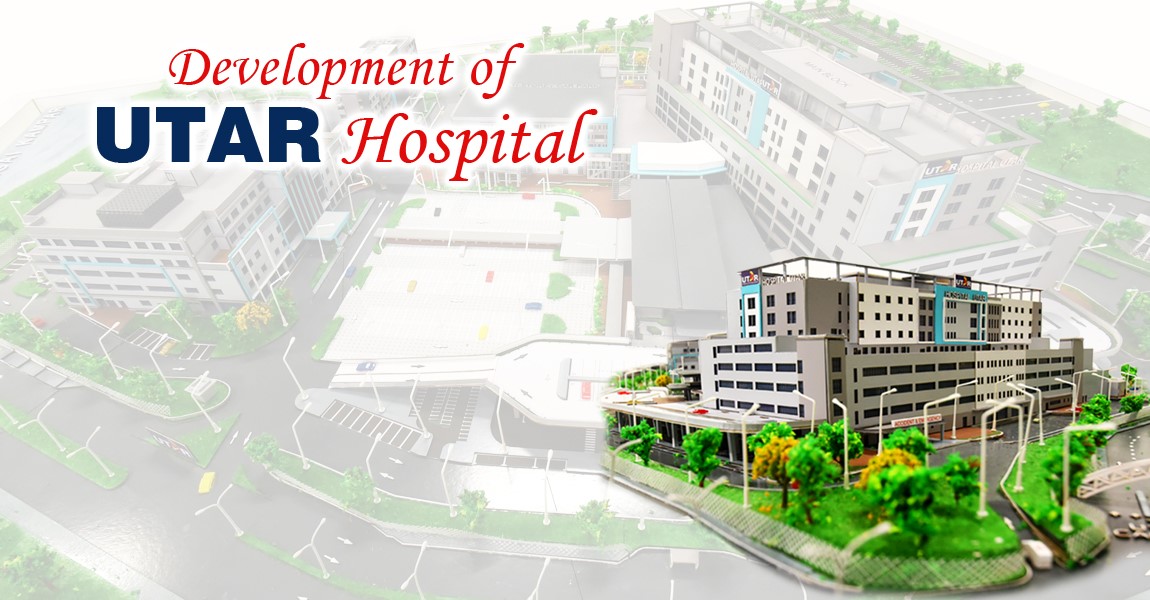 >

Jesselton Medical Centre, Sabah - Upgrading of Medical Gas Pipeline System
Malaysia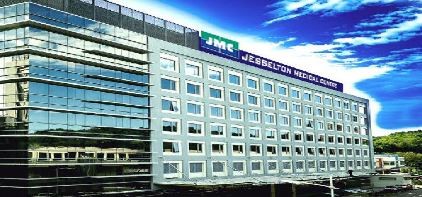 Hospital Tanjung Karang - Supply, Delivery, Installation, Testing, Commissioning and Maintenance of Medical Pendants
Malaysia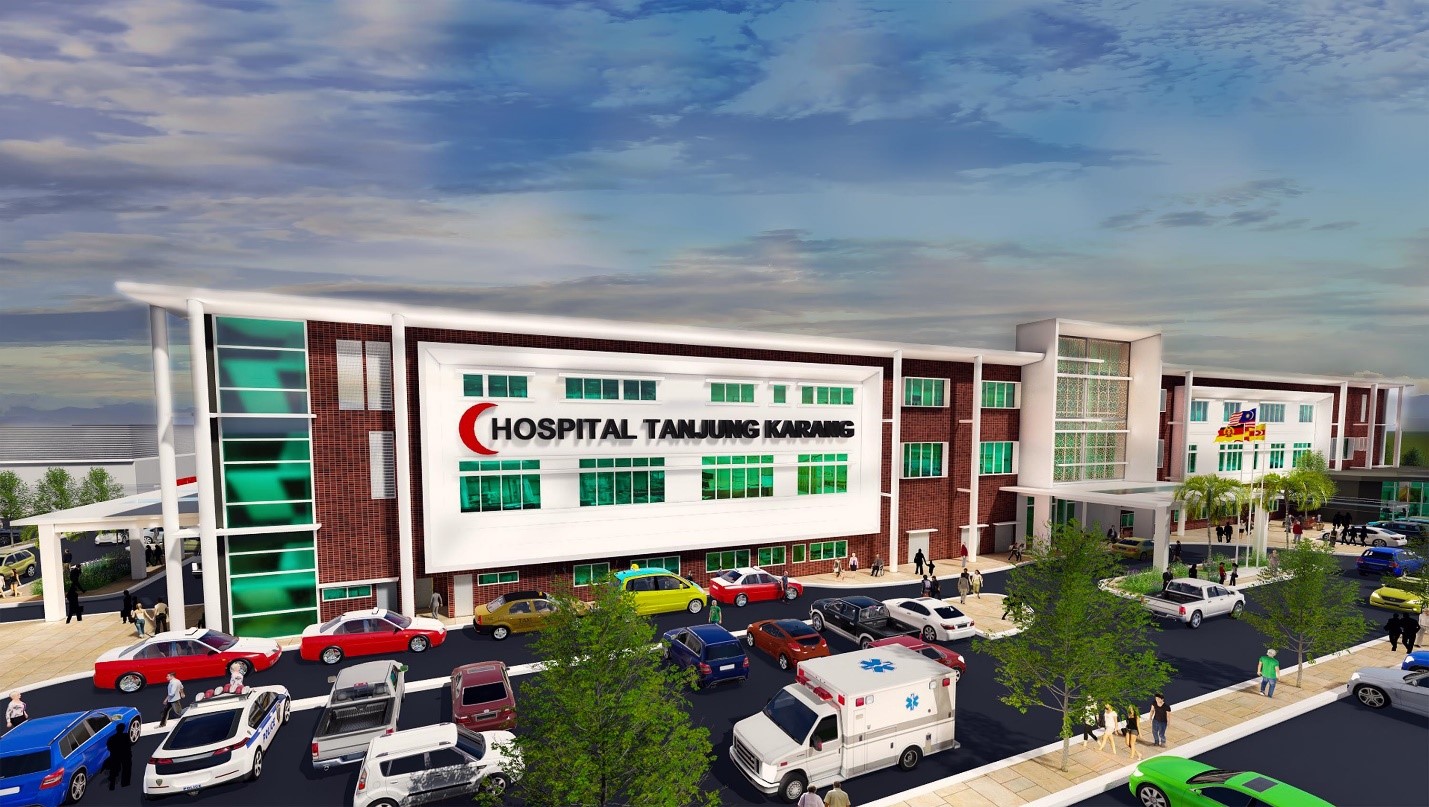 We are the proud winner of 1M contract awarded by Gadang Bhd for Cyberjaya Hospital
Malaysia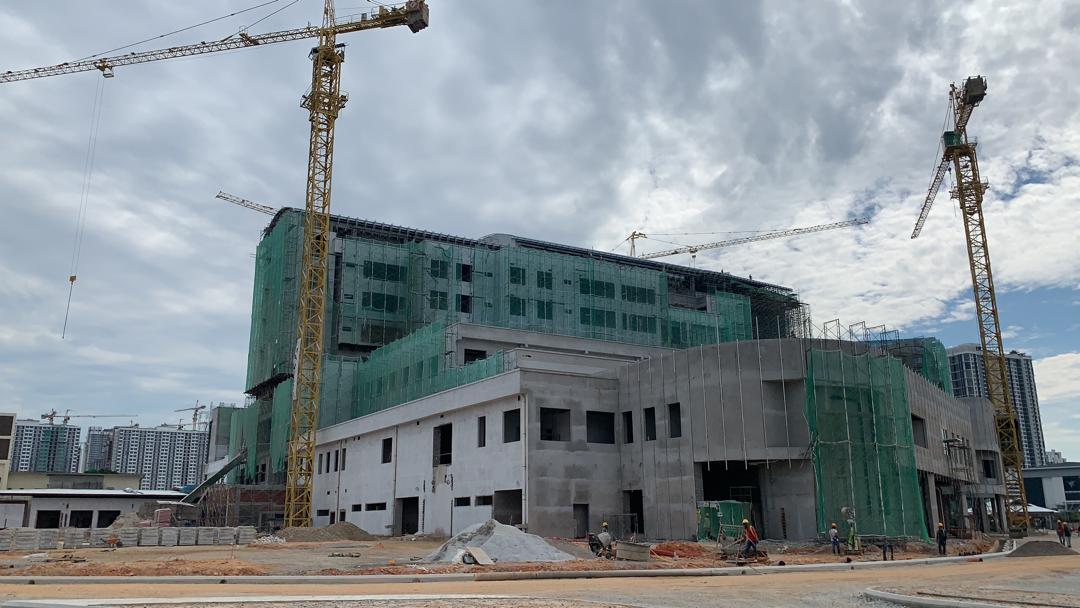 WE ARE PLEASED TO SHARE OUR ACHIEVEMENT IN 2018 - JOHNSON MEDICAL AWARDED :
Malaysia


HOSPITAL DUNGUN, TERENGGANU (JMI PENDANTS) - RM770K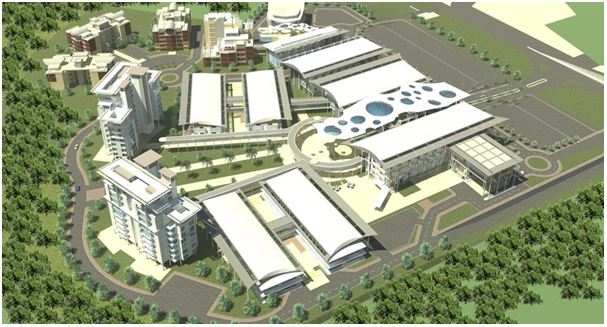 HOSPITAL PENGAJAR UNIVERSITI SULTAN ZAINAL ABDIN, TERENGGANU (UniSZA) (JMI BHP, OT PANEL & MEDICAL GASES) - RM9.1M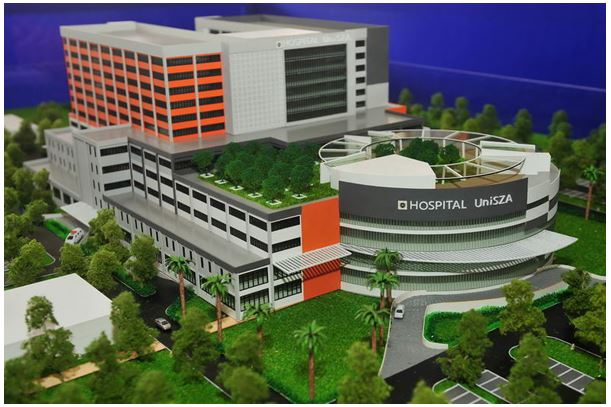 SUNWAY MEDICAL CENTRE VELOCITY, KL CHERAS (JMI PENDANTS) - RM1.05M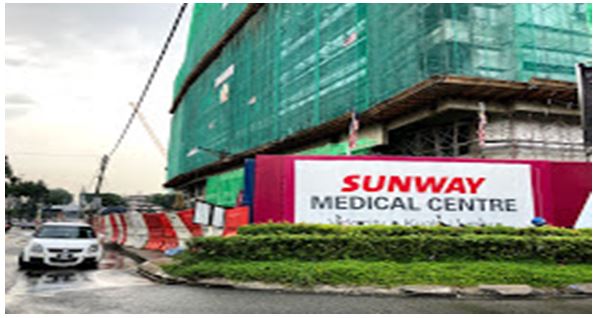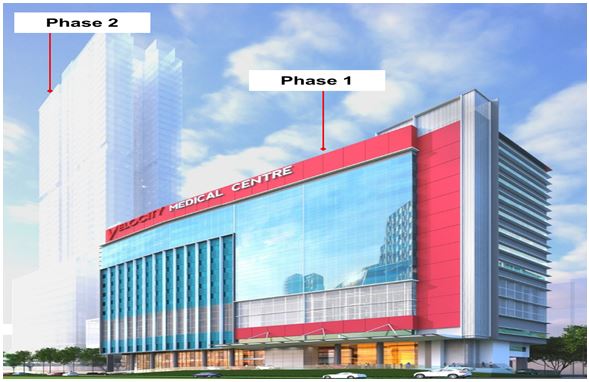 HOSPITAL UMUM SARAWAK (TRUMPF OT TABLE, OT LIGHT, PROCEDURE AND EXAMINATION LIGHT) - RM2.13M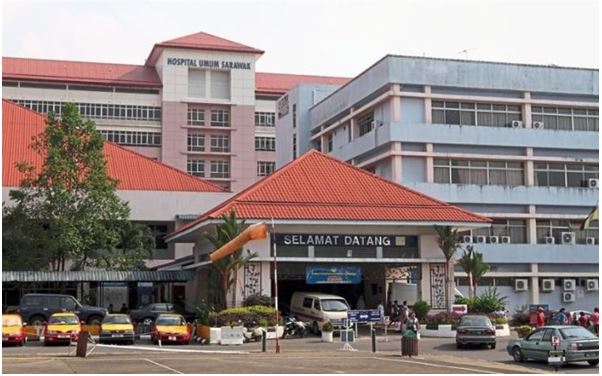 HOSPITAL PUTRAJAYA, ENDOCHRINE (JMI PENDANTS) - RM2.22M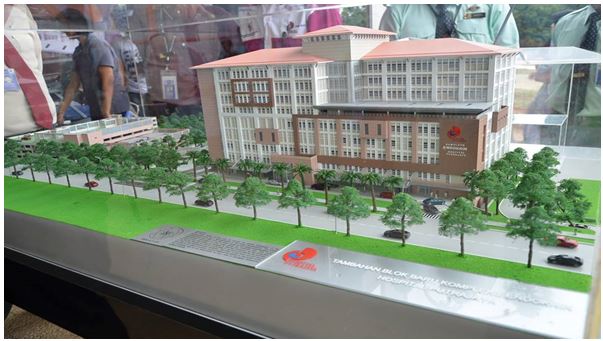 Another Success to start the Year 2018! Johnson Medical International has been awarded a 20M contract for UiTM teaching hospital.
Malaysia


The 400 bed hospital project is by the Ministry of Higher Learning and Main Contractor is TriPlc.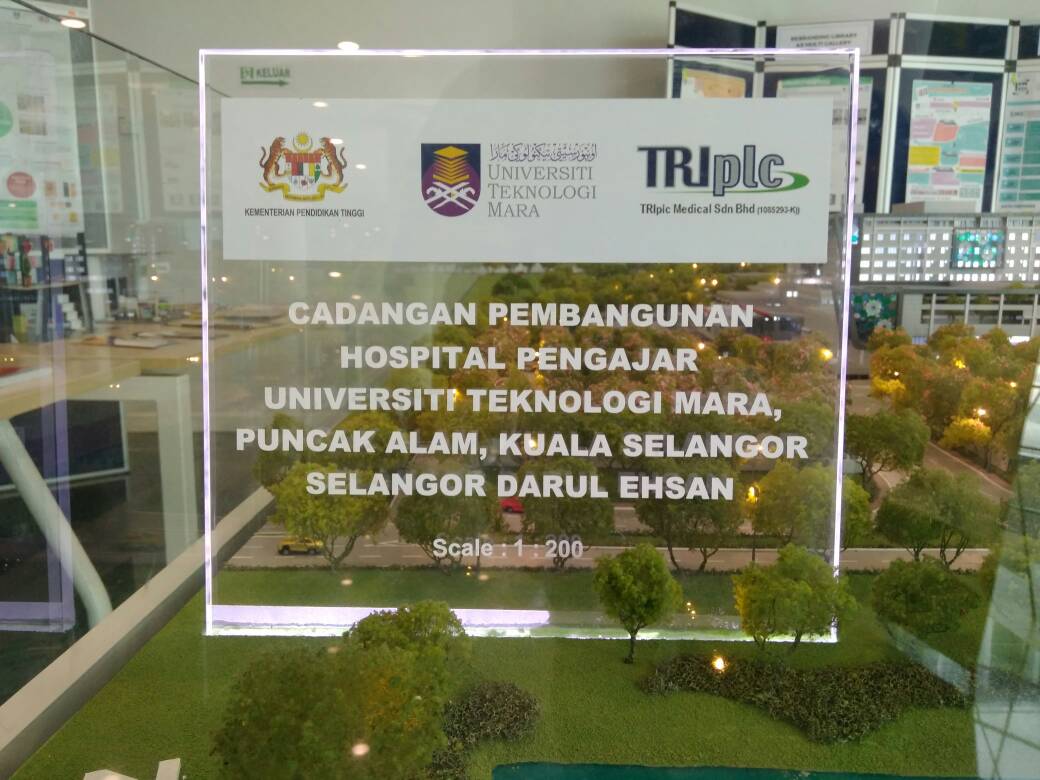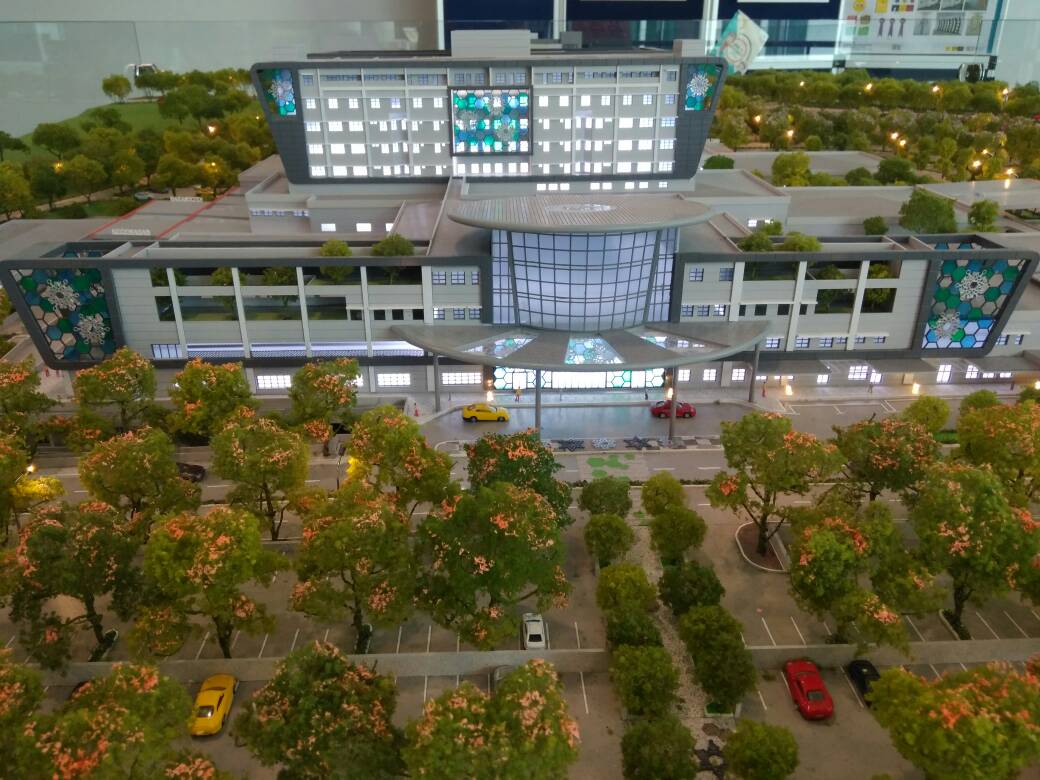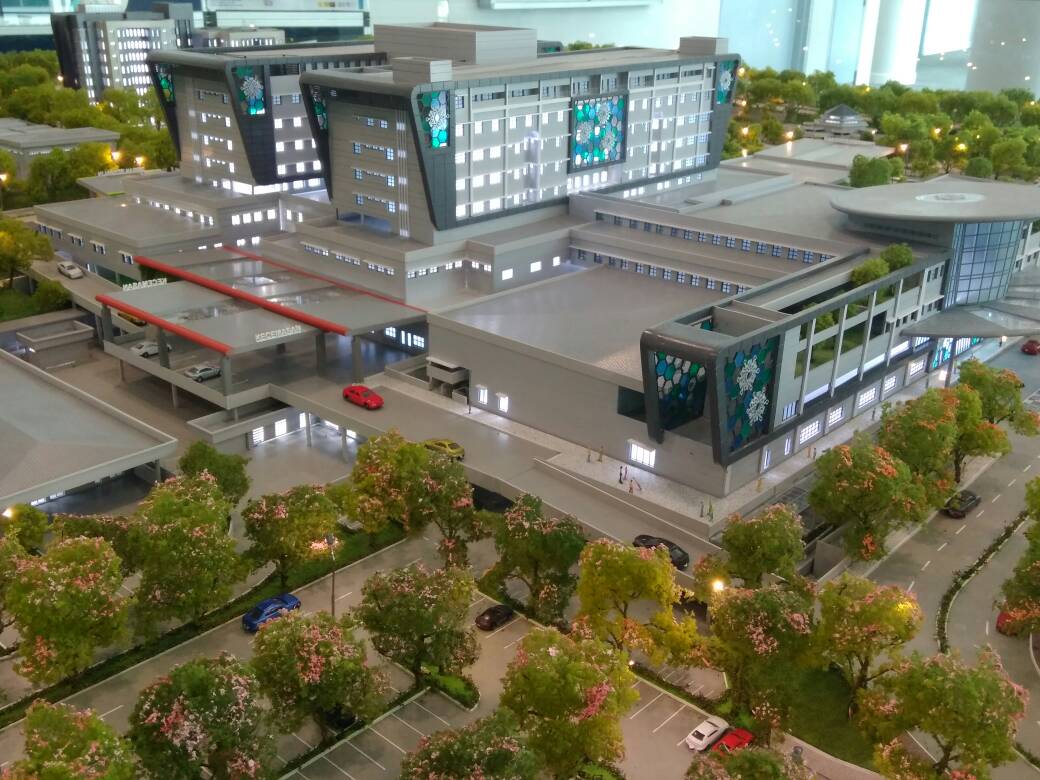 Malaysia welcomes Sea Game with Johnson Medical Solution...
Malaysia


Upgrading Works for Diagnostic Imaging Facility in Institute Sukan Negara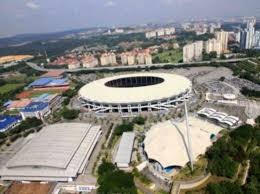 Johnson Medical International Sdn Bhd is the Newly Appointed Distributor and Aftersales Service Partner of Trumpf Medical in Malaysia.
Malaysia


For more information please visit www.trumpfmedical.com or call our hotline 603-7781 3081.